Our farm is completely off grid.
We have 18 solar panels and 1 windmill for the production
of our electricity and a bank of 20 batteries.
The system works with 110 volts.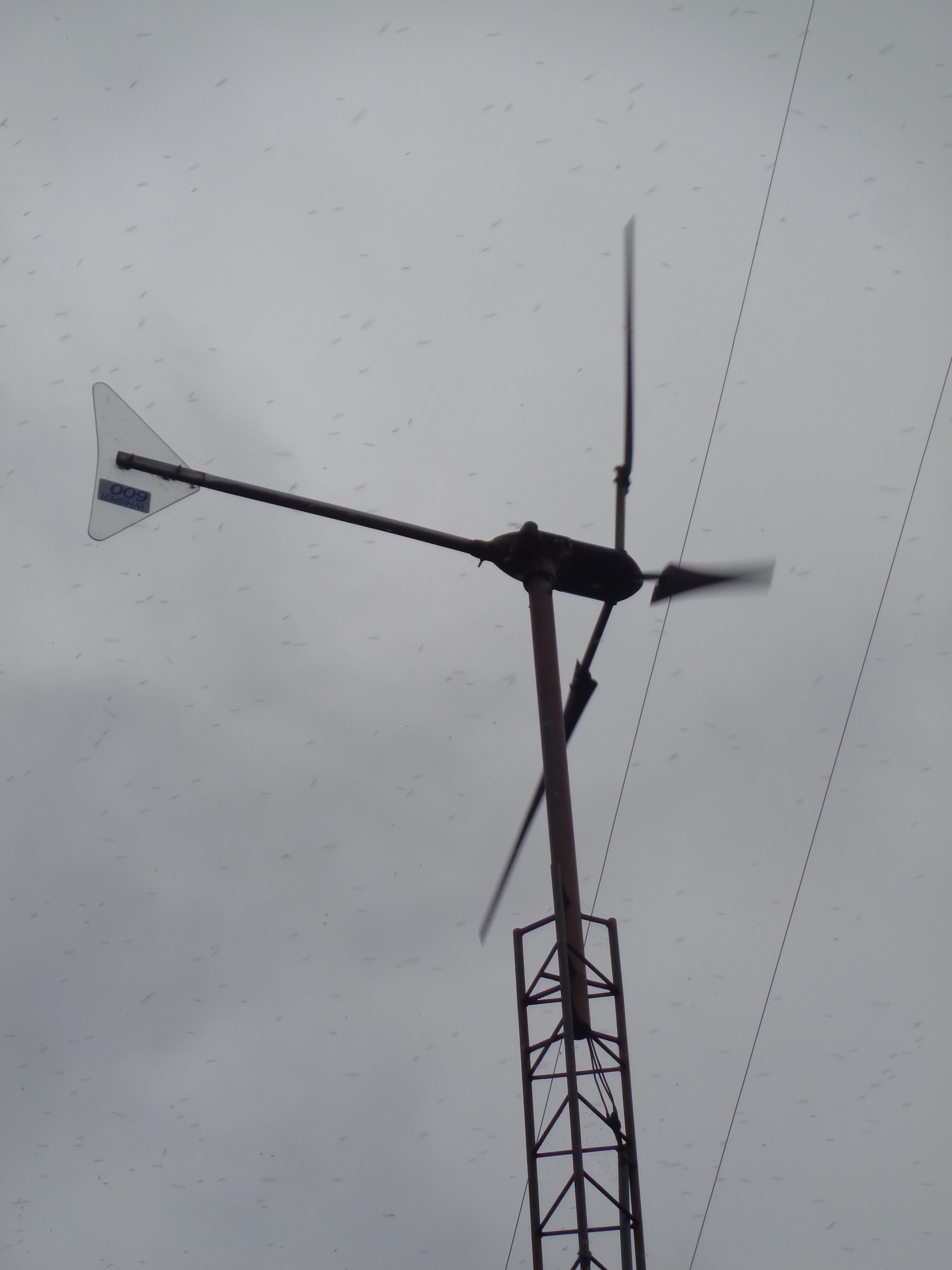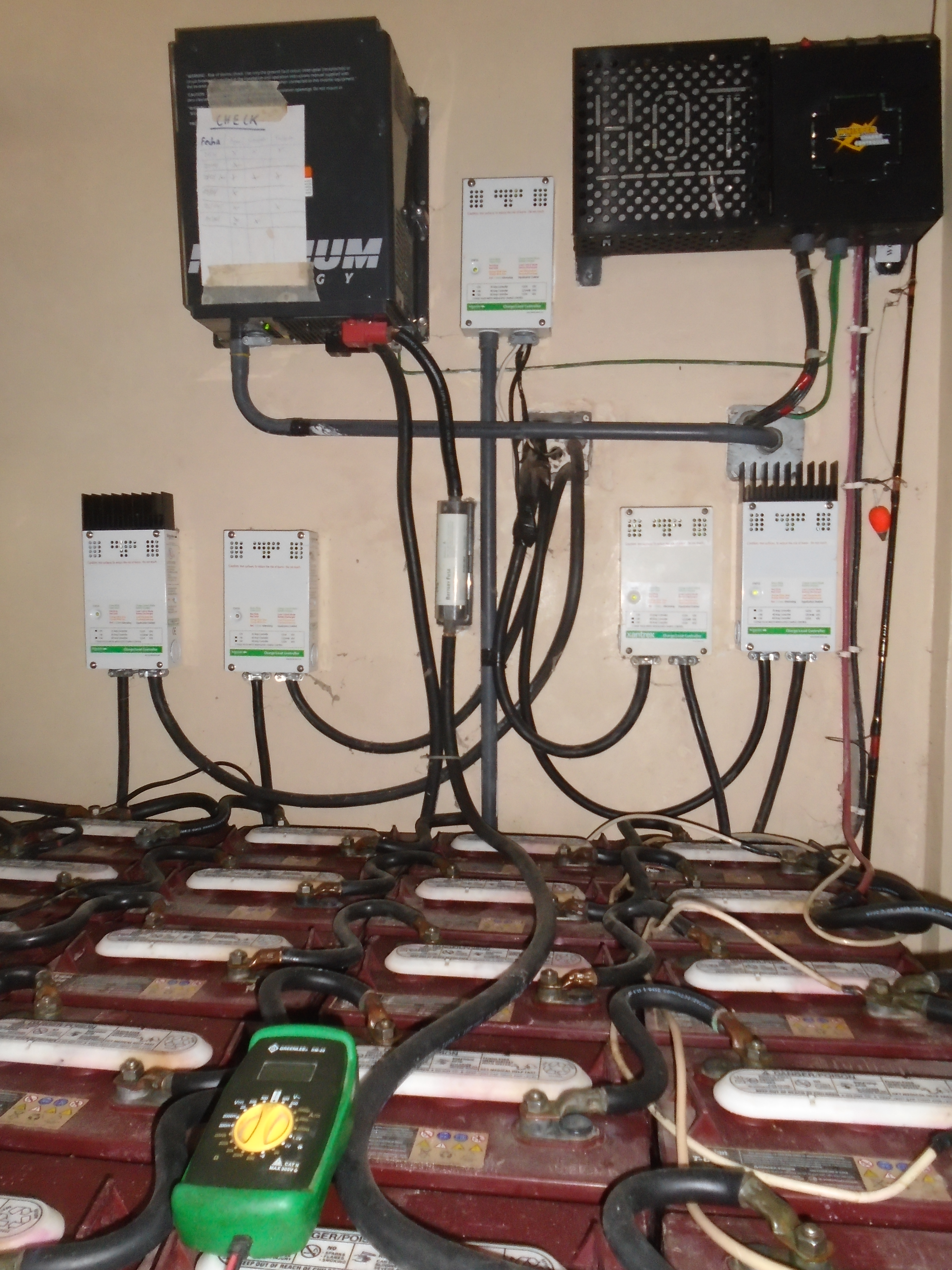 Our water supply comes from a 21 m hand digged well.
Addicional we installed a rainwater collecting system
for the laundry and cleaning.


 

Recycling of plastic bottles for watering plants
during the dry season.