Ecolodge Blue Morpho the new destination in southern Nicaragua

 Hello, how are you?
You already found us on the web.
That´s great!
Now just missing to know us personally. 
It is really easy.
We will introduce ourselves first and then explain how you can visit us,
what activities we can offer you and much more information.
You like the idea?
So.... let´s CONTINUE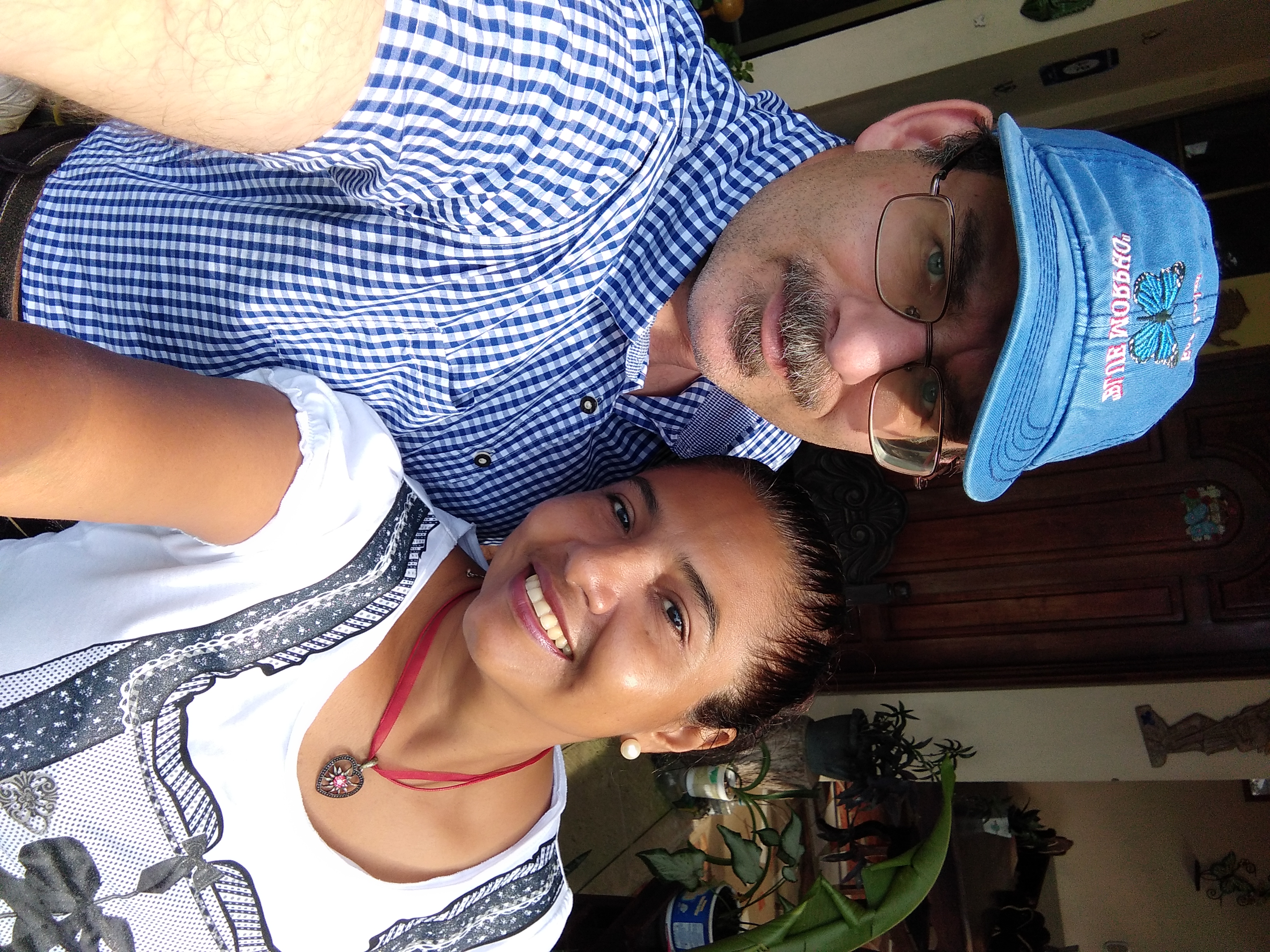 About us:


Ivania was a housekeeper in Costa Rica of a wealthy family, owner of Hotel Ilan Ilan and touroperator Mitur S.A.,
where she learnt to cook at the age of 20.
After that Hotel Ilan Ilan, Tortuguero, Costa Rica responsible for the Hotel & Restaurant for more than 10 years.
Cooking since 2009 at the Blue Morpho Ecolodge

Studies in Nicaragua:
Certification from INATEC:
Cooking & Gastronomy Processes

Holiday Inn School Select, Managua:
Chambermaid and Eticeta & Protocol


Michael started cooking by himself at the age of 23 and with the teaching of his mother.
kitchen assistant, waiter and bartender since 2009 at the Blue Morpho Ecolodge

Studies in Nicaragua:
Certification from INATEC & INTUR:
- cooking courses (vegetables / fish / pasta) 
- Tourist Guide

Holiday Inn School Select, Managua:
Ethics & Protocol

Work expirience:
2004 & 2005: Receptionist in Punta Leona and local tour guide in Tortuguero, Costa Rica
2020: Alpengasthof & Naturhotel "Die Eng" in Austria: Commis de Cuisine & Rang
2021: Rotwandhaus in Germany: Commis de Cuisine
2022: Rotwandhaus in Germany: Chef de Cuisine