For your stay we offer you 5 comfortable rooms.
Each room has a private bathroom with hot water provided by
100% renewable energy.
Due to its height and construction material our rooms are cool
and well illuminated.
If the temperature still feels too hot we have ceiling fans installed.
In order to assure the most pleasant and comfortable stay possible,
we personally check all our rooms before the arrival of our guests.
Tasty Breakfast INCLUDED

2nd night FREE guided tour on the farm



Still not convinced?
Check out our REVIEWS and GUESTBOOK and
you will get sure that this is
the right place for you to stay! Book now!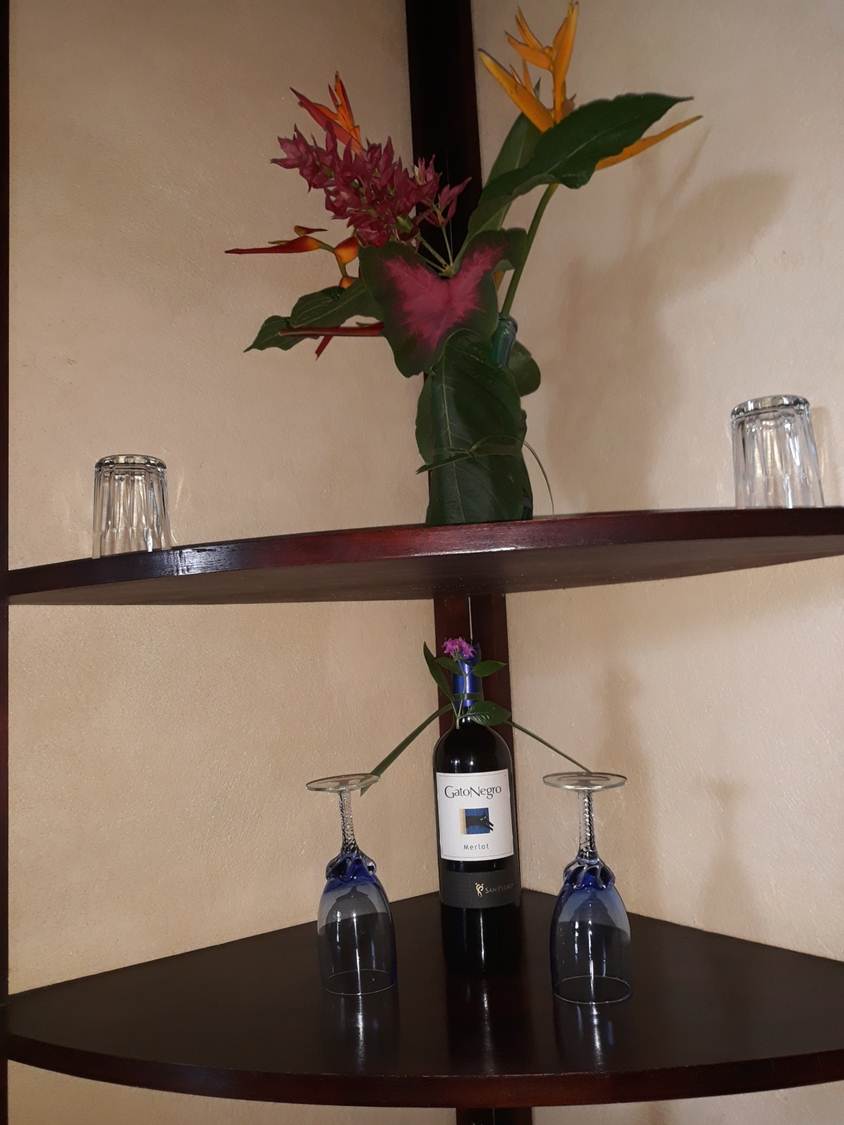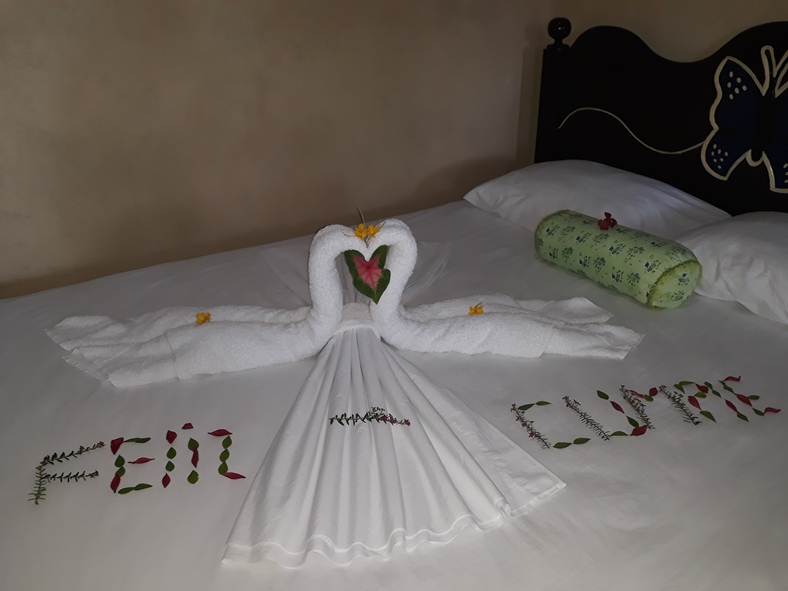 Achievments: